THIS WEDDING! We're so excited to share some of our favorites with you all from Brinkley and Brittany's first day of marriage! It's a good one!
We met Brittany though Passion4Christ Summit, a Christian conference for single adults which includes some amazing teaching, small group discussions, friendships, sports, fun activities, and delicious food! This conference (and some help from friends) is responsible for Jon and I meeting! :) But that's a story for another time. ;)
Brittany and Brinkley are very genuine people. If you've met them before, you know what I mean! They care about others and invest in those around them. Jon and I are definitely fans of this couple. :)
Their wedding day was God-honoring, beautiful, happy, and covered with sweet prayers and blessings for this newly married couple. It was such a fun reunion to see friends again at the wedding and to be a part of Brinkley and Brittany's first day of marriage!
Enjoy this navy and sunflower inspired garden wedding from the countryside of Raleigh, NC!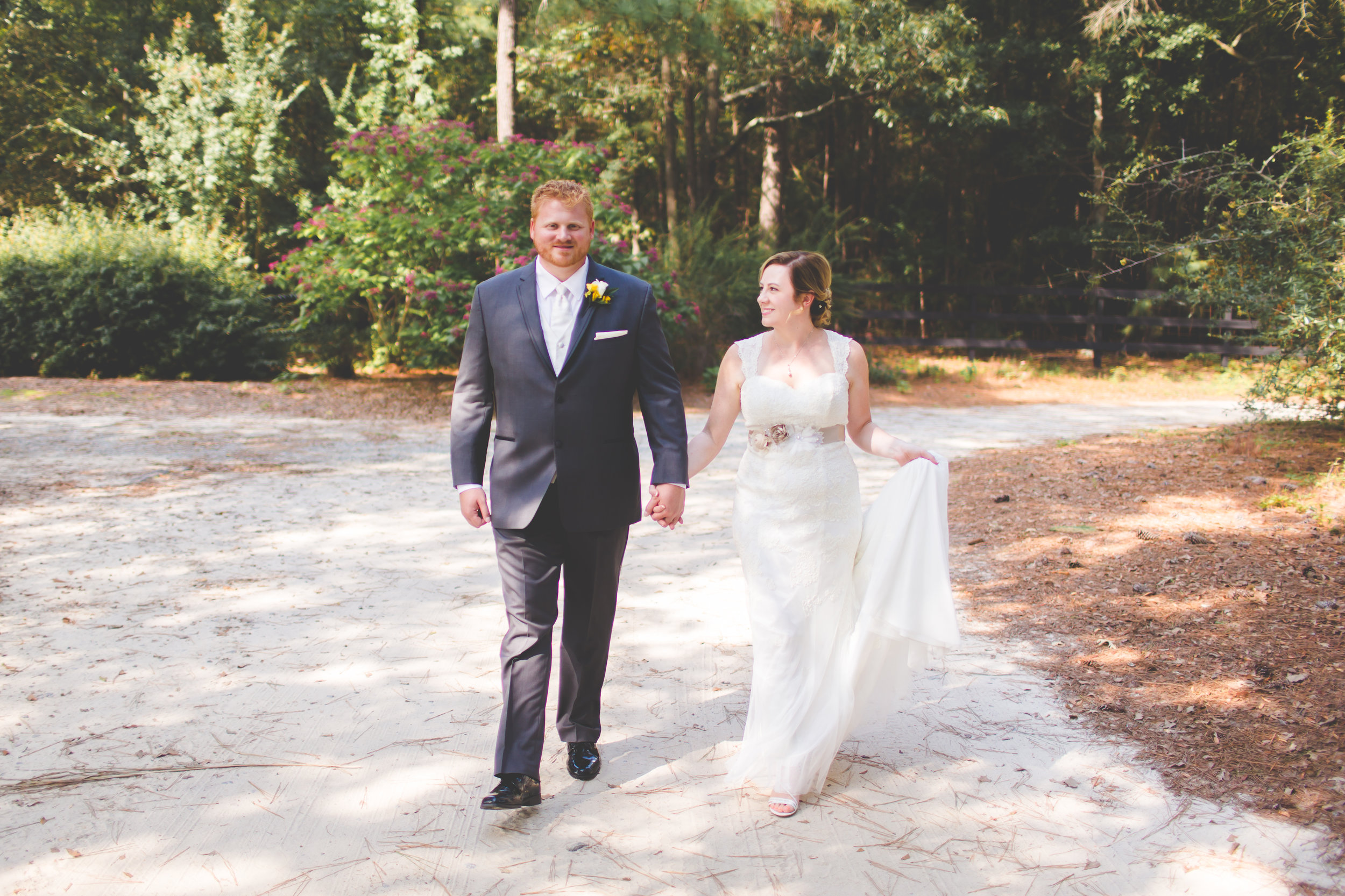 Congratulations! Blessings on your marriage!
Jon & Jennifer