Energetic, musical, athletic, adorable, hilarious - these are all words that describe my youngest sister, Missy. :) For her birthday pictures this year, we decided on 1 fancy outfit incorporating her cello, and a casual outfit incorporating a volleyball!
Missy has been playing the piano since she was 3 (ok, I really don't remember when she began, but I remember her ALWAYS jamming out melodies from a crazy young age. She very well could have been 3!). One fun memory I have of Missy is her prancing around our backyard dressed in princess attire belting out the theme song from a princess movie. With perfect pitch, in her little girl voice. <3
She began playing the cello at age 6, and she is in her third year playing with the Junior Youth Orchestra. I'm so proud of her! The goal is to have to begin performing weddings with Wescottage Music this year!
Missy also loves sharing the Gospel, and is so excited to serve as a summer missionary with Child Evangelism Fellowship when she is old enough! She can already teach the Gospel and tell incredible stories. She most definitely is a mixture of all 6 of us kids (though I do think she's a mini-me ;), so her talents are very broad, learning from her older siblings.
As you'll see from these photos, she has a shining personality that definitely makes an appearance in some of the photos!
Outtakes!
We had such a fun time together (Jon also joined us half way through and took some photos as well! It's always fun to see his perspective). Missy and I enjoyed a date after this shoot at Chil-fil-a! <3 Last two photos are with my iPhone.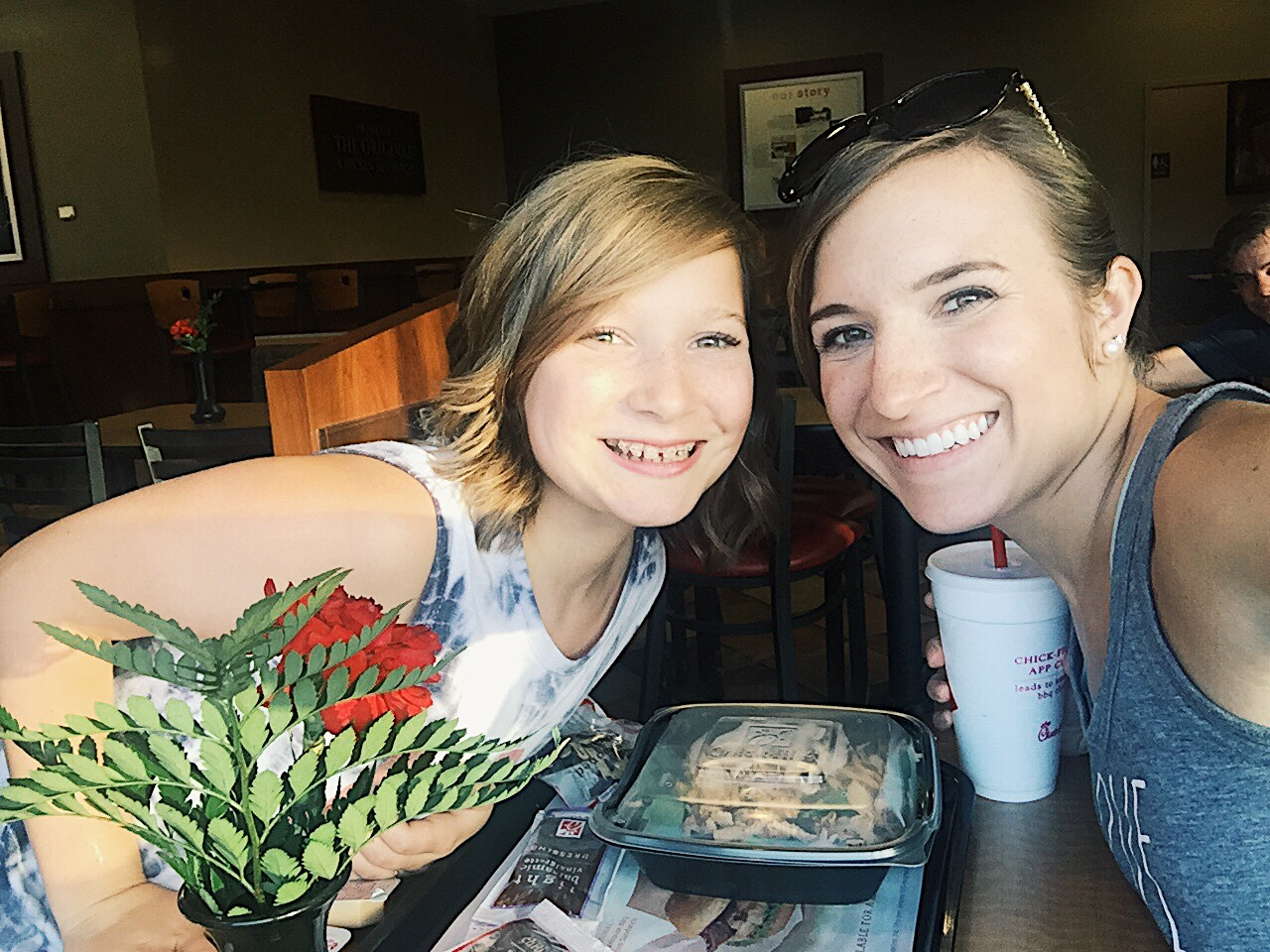 Happy 11th Birthday, Missy! We Love You!
Jon & Jennifer