Chickens, dogs, fields, a pond, canoe, and a very happy couple. We loved getting to know John and Abby better during their engagement shoot the other day! Abby and John met in college at App State, and they love the outdoors and anything adventurous. They didn't even mind when we asked them to get in a canoe at the end of the shoot so we could grab some cool drone shots!
We are excited for their February wedding in Charlotte! Their theme? Black tie. Colors are classic black and white with accents of greenery. It's going to be a stunner!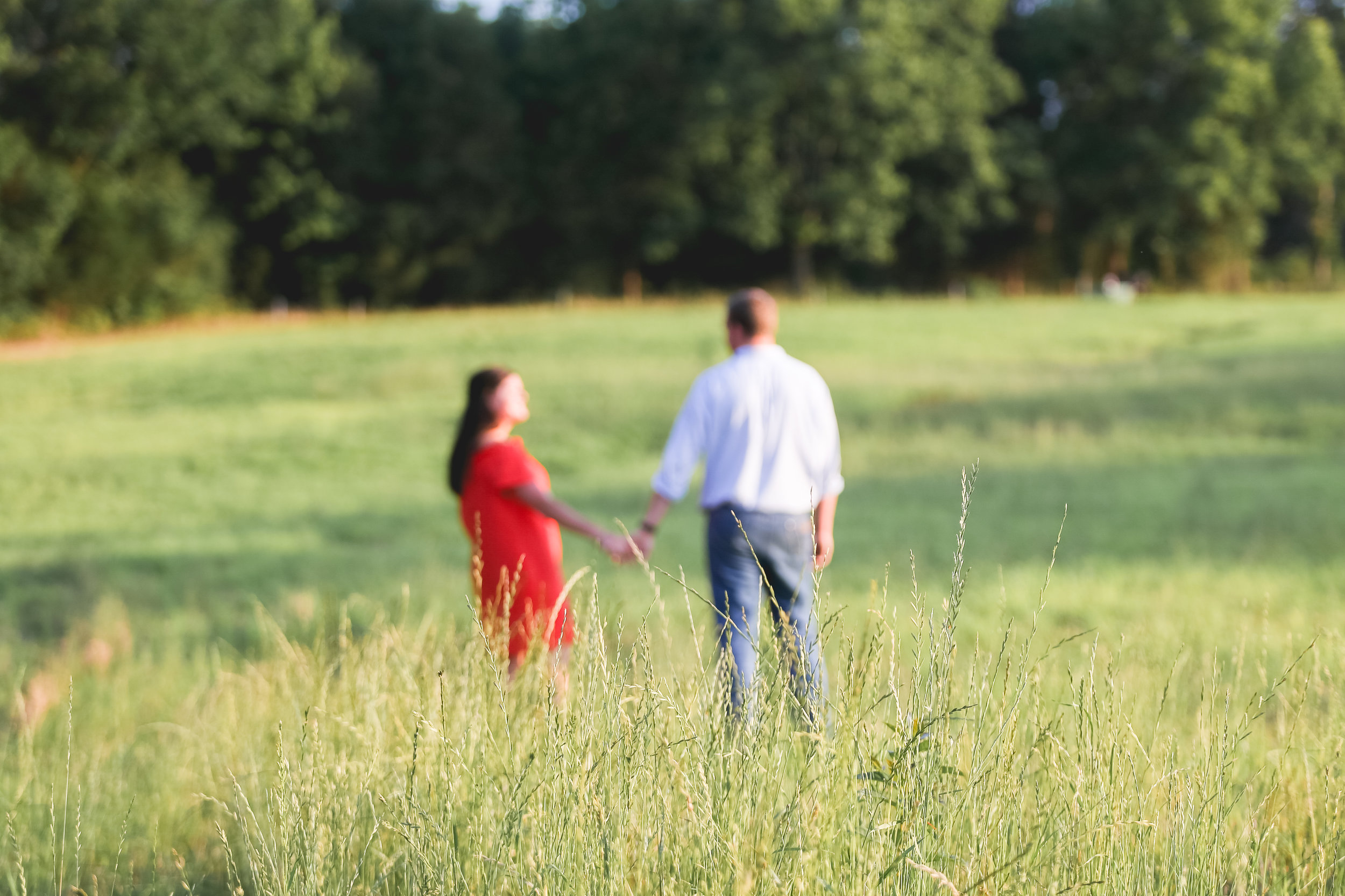 Congrats on your engagement! Happy wedding planning!
Jon & Jennifer