2017 has gotten off to a wonderful start! Frank and Chloe got married at the Dairy Barn in Fort Mill on February 4th. If anyone remembers, it was is the 70s the week leading up to the wedding, but it was a chilly 40 degrees on that Saturday! Sometimes the cold will turn noses and cheeks red while shoulders stiffen from the shivers. Thankfully, that wasn't the case with this gang! They all stayed warm together (with maybe a little wedding adrenaline) and we made some magic! We love the winter feel from these photos - gorgeous light + happy people = perfection!
Chloe found Wescottage Music through WeddingWire (for those of you who don't know, I, Jennifer, perform the music for weddings with my siblings! Check out our website to hear some samples!). As she was booking us for music, she noticed that I had photography listed in my signature block and she contacted Jon for the photos. It's always a treat to play the music and be a part of the photography for weddings!
Frank and Chloe actually met online a couple years ago. Frank had written in his profile something like this: "If you're not a follower of Jesus Christ, then don't bother writing."
AMAZING.
After their first date, Chloe KNEW she was going to marry Frank. How neat is that?! I guess you could say that the rest is history!
Frank and Chloe, your wedding was beautiful, sacred, fun, joyful, and God-honoring. Blessings to you both as you live out the beautiful covenant relationship of marriage. Thank you for choosing us to be a part of your wedding day and to tell your story through these images.
We started off at the Ballantyne Hotel in Charlotte to take some photos of the guys before we headed to the Dairy Barn.
Next stop: The Dairy Barn!
Since The Dairy Barn is part of the Anne Close Springs Greenway, people were walking on this path every now and then during the photos. Once the coast was clear, Frank and Chloe shared their first look. Really, such a tender and beautiful moment of the wedding day.
You guys. This wedding party was a blast. See for yourselves. :) After their photos, Chloe did a first look with her Dad. Can every Bride please do this?
The scenery surrounding The Dairy Barn provided the perfect backdrop for portraits. Hills, horses, beautiful light, a massive tree...Love this venue! Not to mention that Frank and Chloe are so sweet together. :)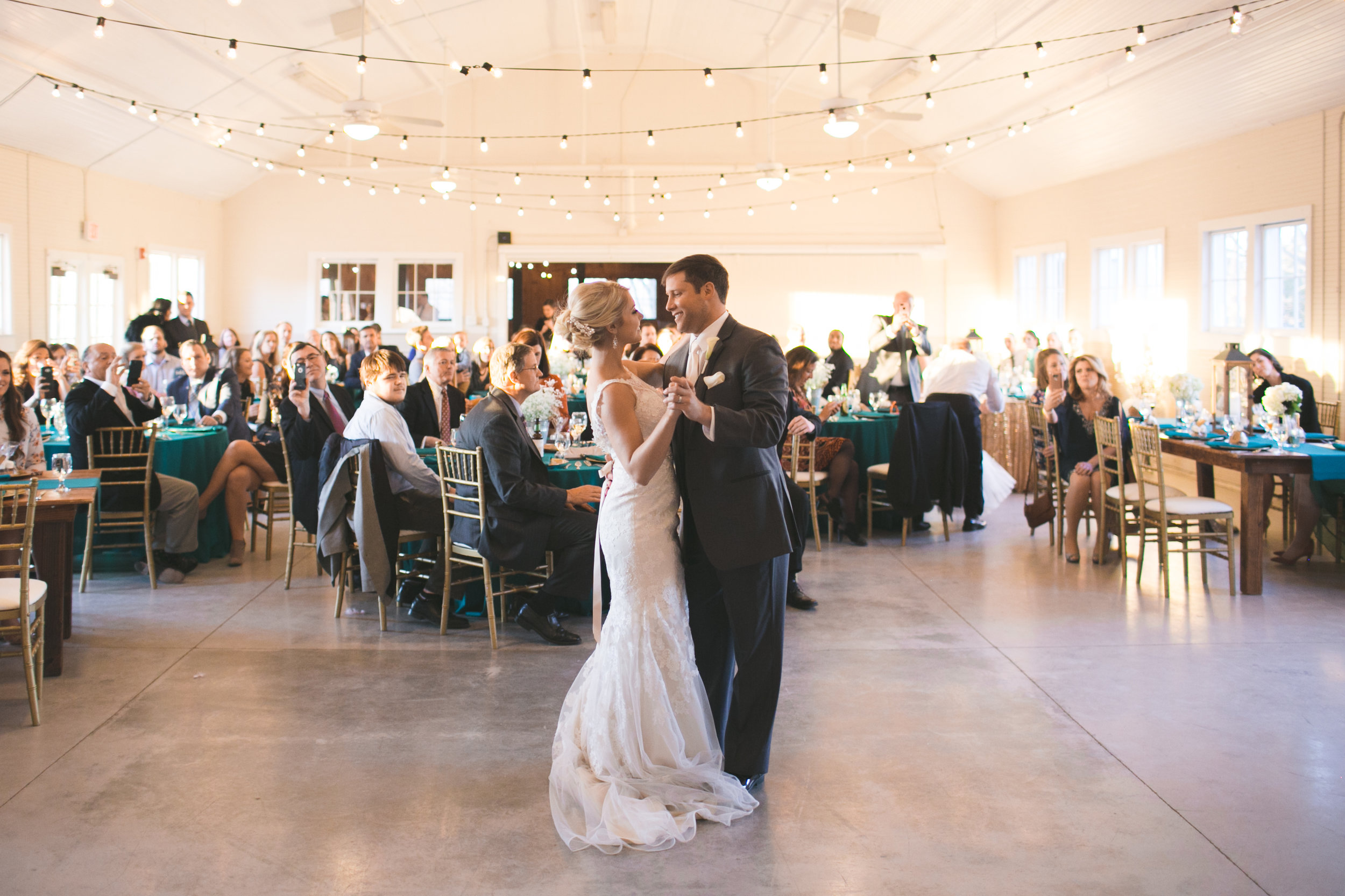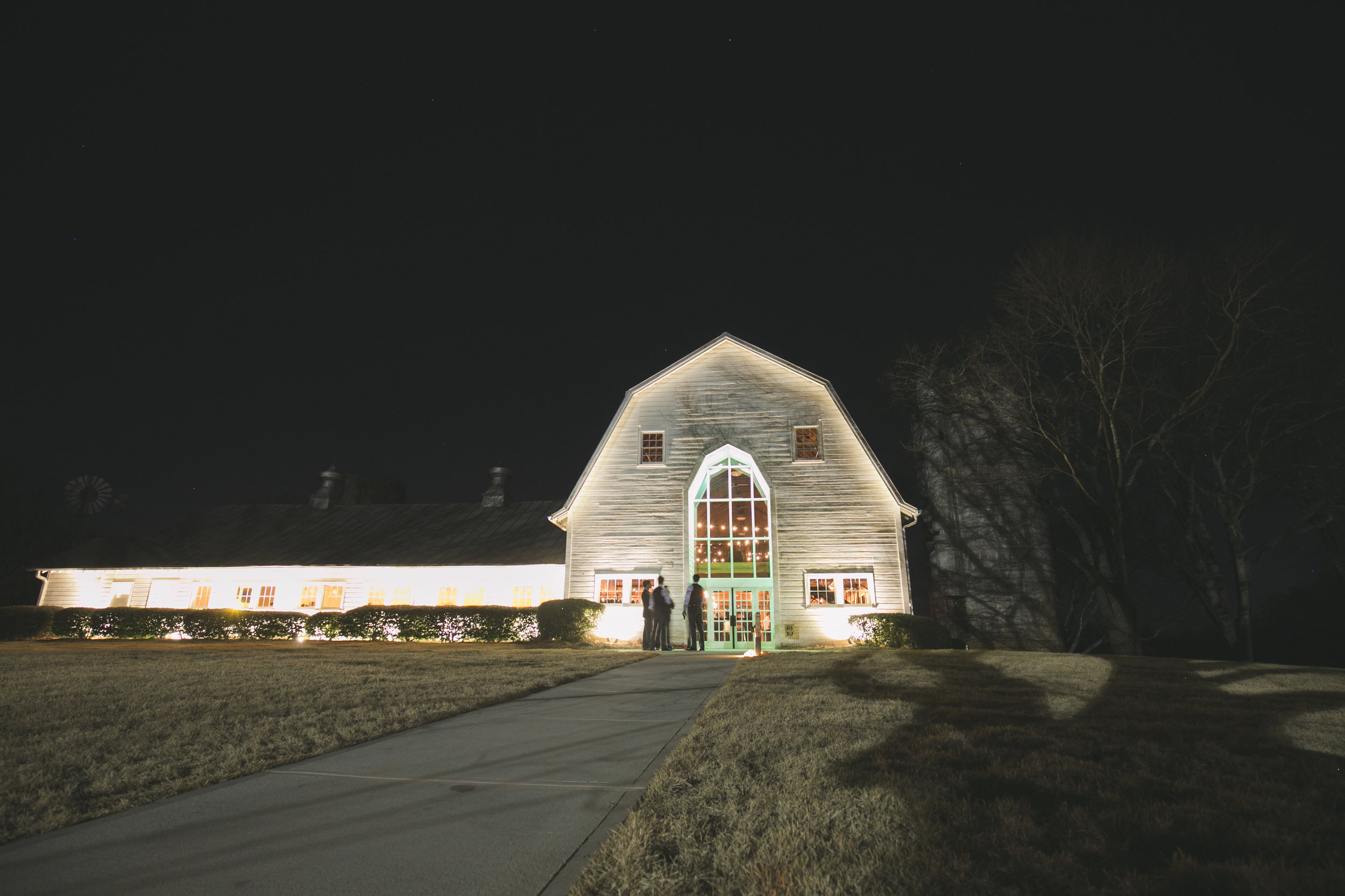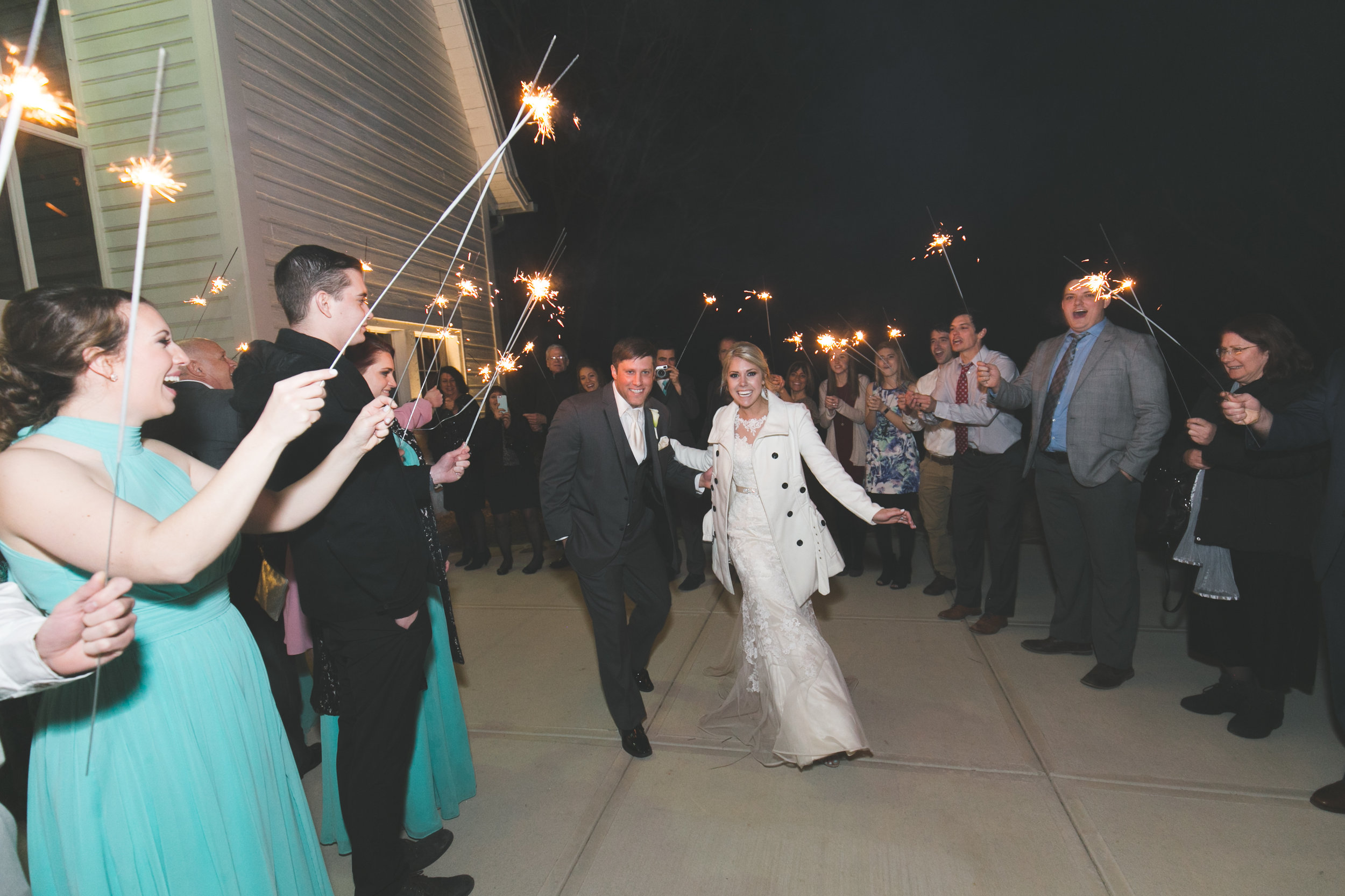 Congratulations on your marriage! Blessings!
Jon & Jennifer