In the yard of her grandparent's historic home in Gretna, Virginia, Amanda married her best friend. The weather couldn't have been more perfect, and the wedding weekend was full of good food, lots of friends and family, and much celebration!
In fact, Amanda's family own TWO farms. The rehearsal dinner was held at the other farm, and the wedding and reception was held at the one pictured below.
Alex and Amanda met in Georgia on a bus to and from Georgia Tech during their undergrad days. From that first meeting, their lives have been forever changed! They split up for a short while after she transferred to Clemson; however, they soon reconnected in grad school - Alex at Georgia Tech, and Amanda at Clemson University. The toasts given by Alex's brother and Amanda's sister were definitely from the heart and sincerely a joy to listen to.
Enjoy this blue and white destination farm wedding!
Portraits were up next! These girls laughed and enjoyed each other - a fun party for sure!
The boys naturally were much more goofy and less emotional than the girls! These guys were troopers as they patiently waited for all of the girls to finish getting ready and take their photos. There was much strategy in place to ensure that Alex didn't see Amanda!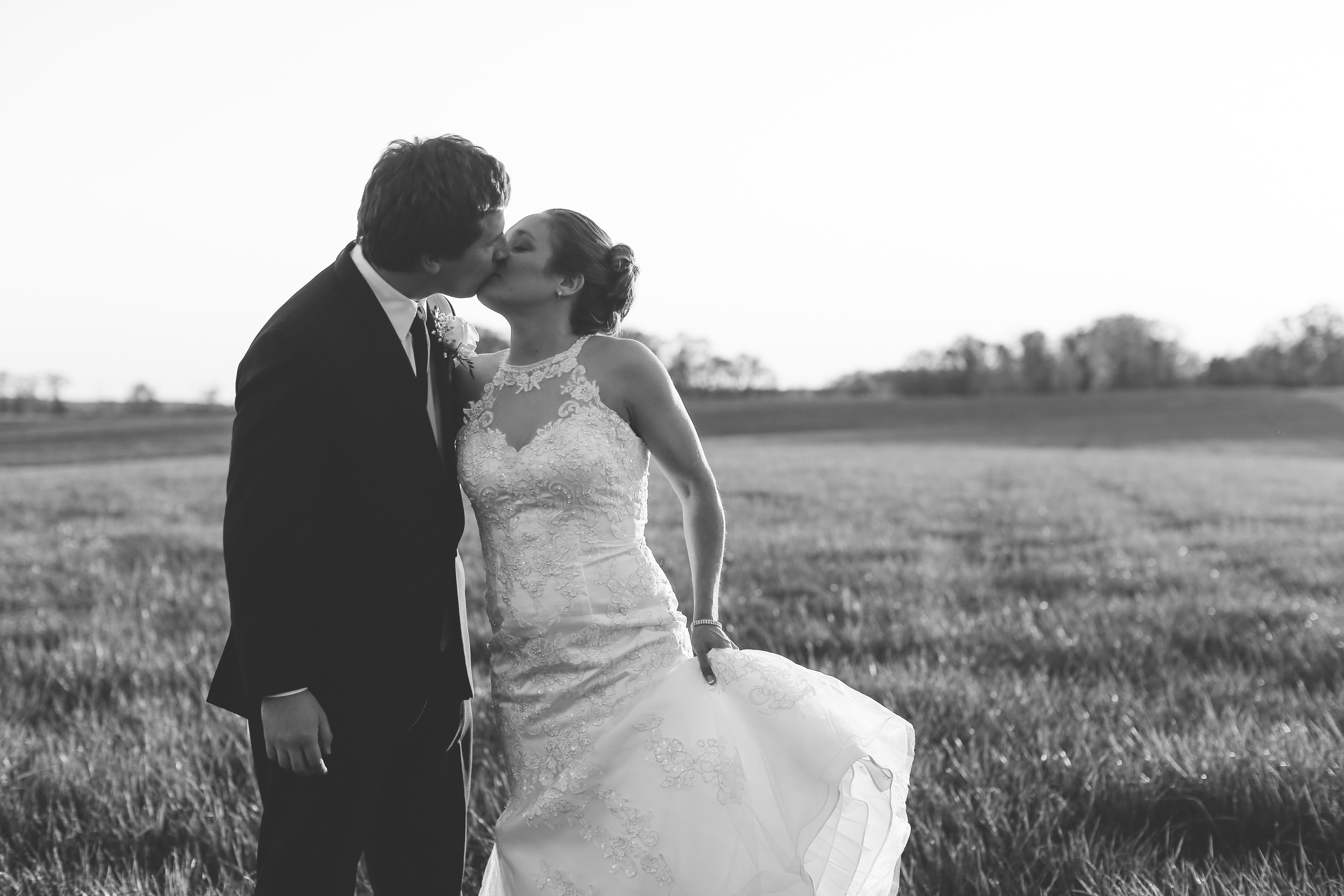 Congratulations to the new Mr. + Mrs. Alex Buchanan!
Blessings,
Jon & Jennifer
View Amanda's stunning bridal session HERE!