Amanda was such a calm Bride. With traffic delays and timing issues getting to the location, we had 20 minutes left for this shoot. She hopped out of their SUV and joyfully began taking her bridal photos. No stress, so agitation. And we all know what horrific traffic can do to a person! We were thoroughly impressed and enjoyed every moment of this shoot! Not to mention that we got some killer photos!
We chose the Monroe corporate center drive for the location. There's plenty of tall grass, trees, and beautiful light.
Amanda, you were stunning.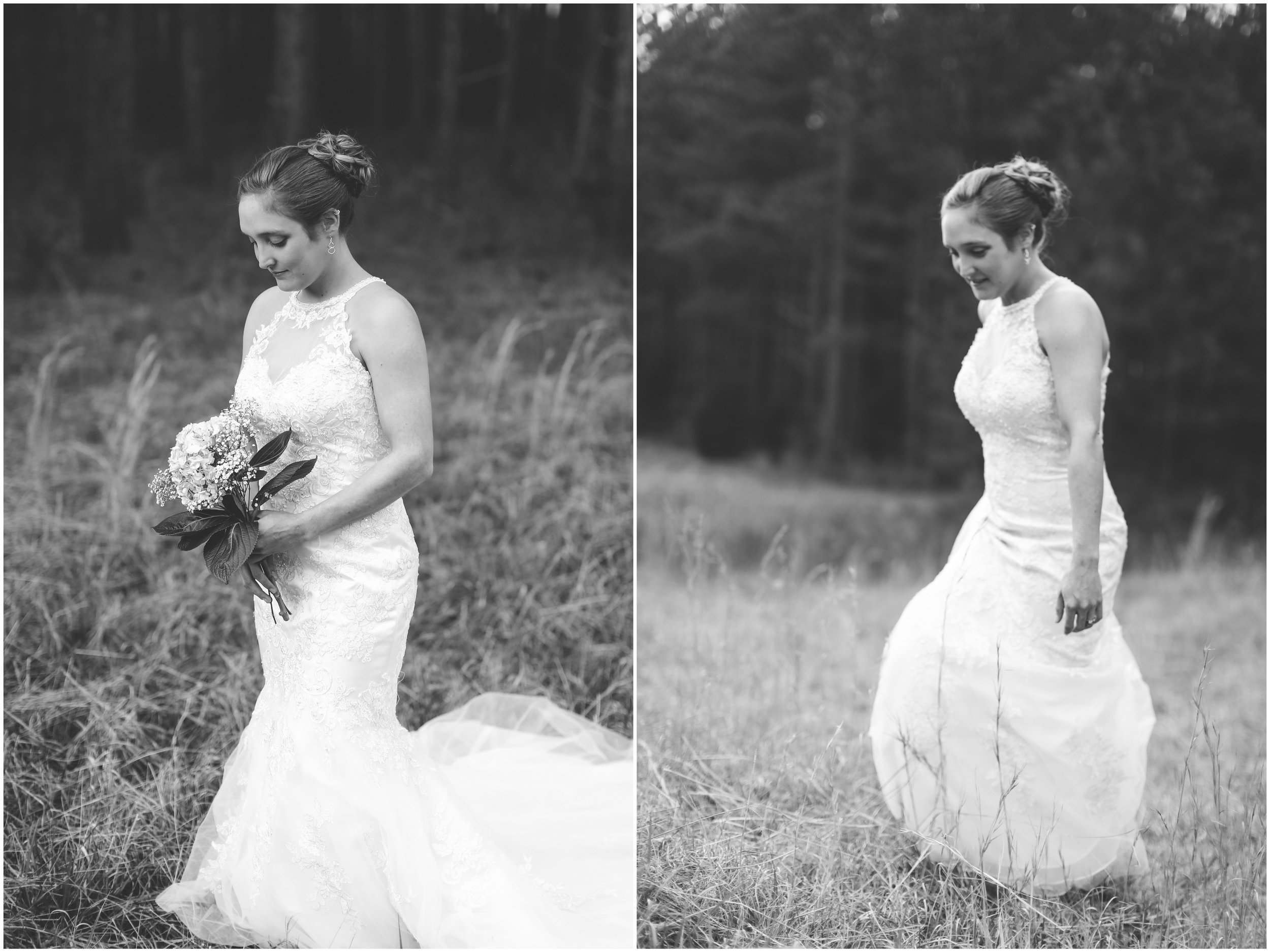 We then moved to the woods for a different look, making use of the beautiful light, filtering through the long leaf pines. This is our second session at this location! Look here to view the last shoot we did in these trees.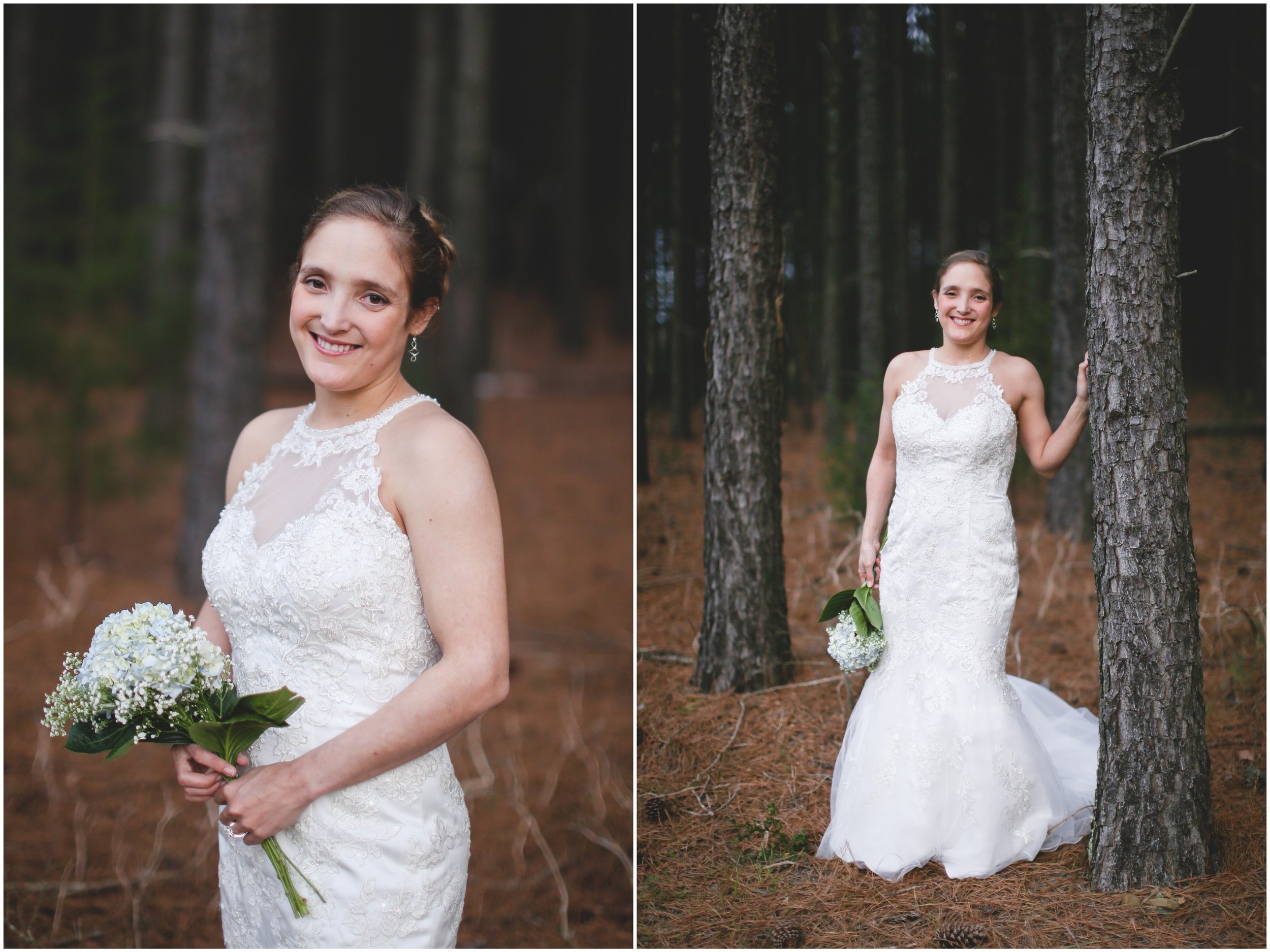 Stay tuned for their wedding photos to hit the blog! We've been going through them and are excited to share them soon! So many beautiful shots from that Virginia farm wedding.
Have a fantastic weekend everyone!
Jon & Jennifer