Can I just say that getting taking photographs for the Carrasco's was a blast. Santiago's fun humor made us all laugh and enjoy the beautiful afternoon. Excited for their little girl on the way. Teresa was very lovely, and Jennifer and I had so much fun doing this session for them.
// Shoot Location - Dogwood Park, Wesley Chapel //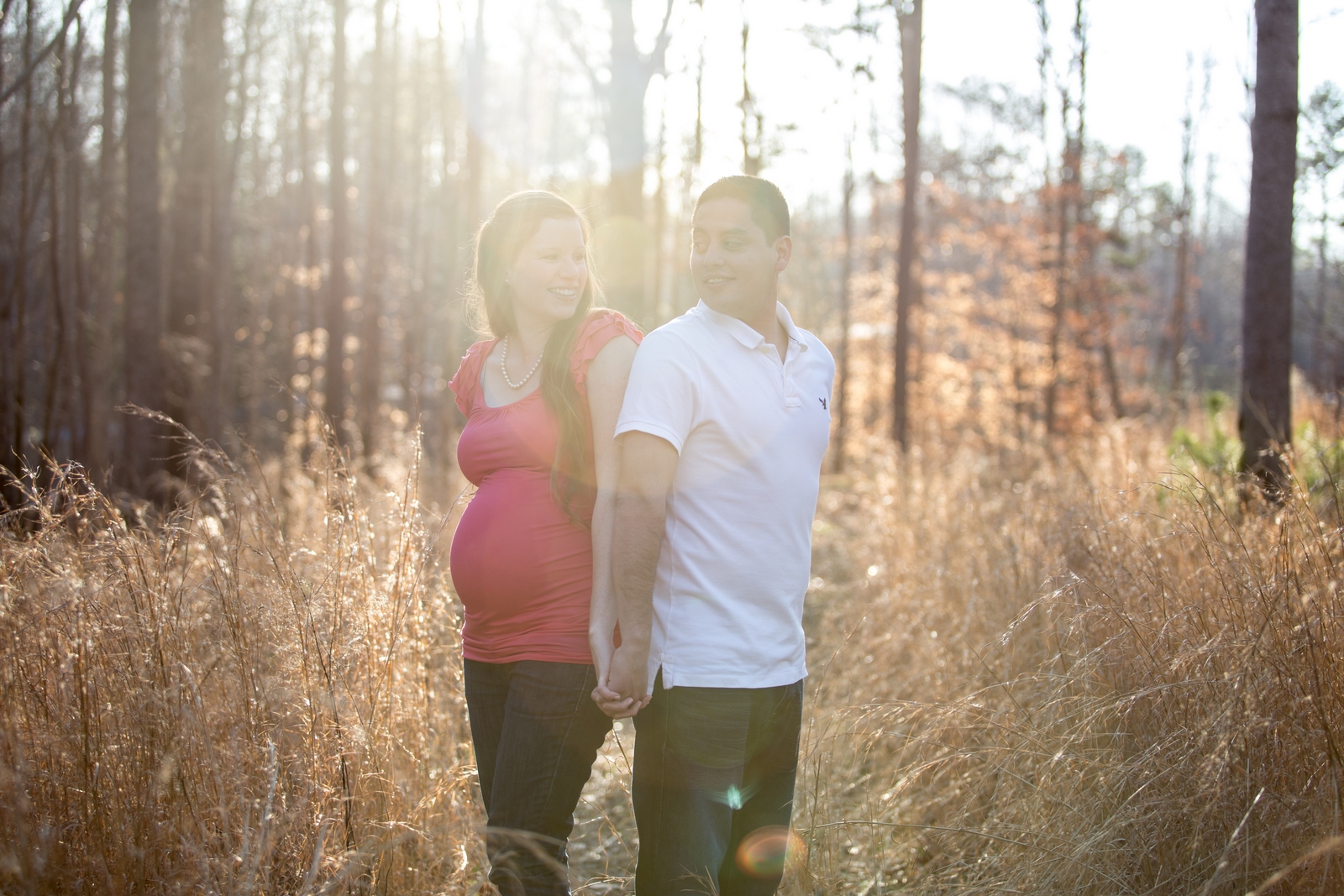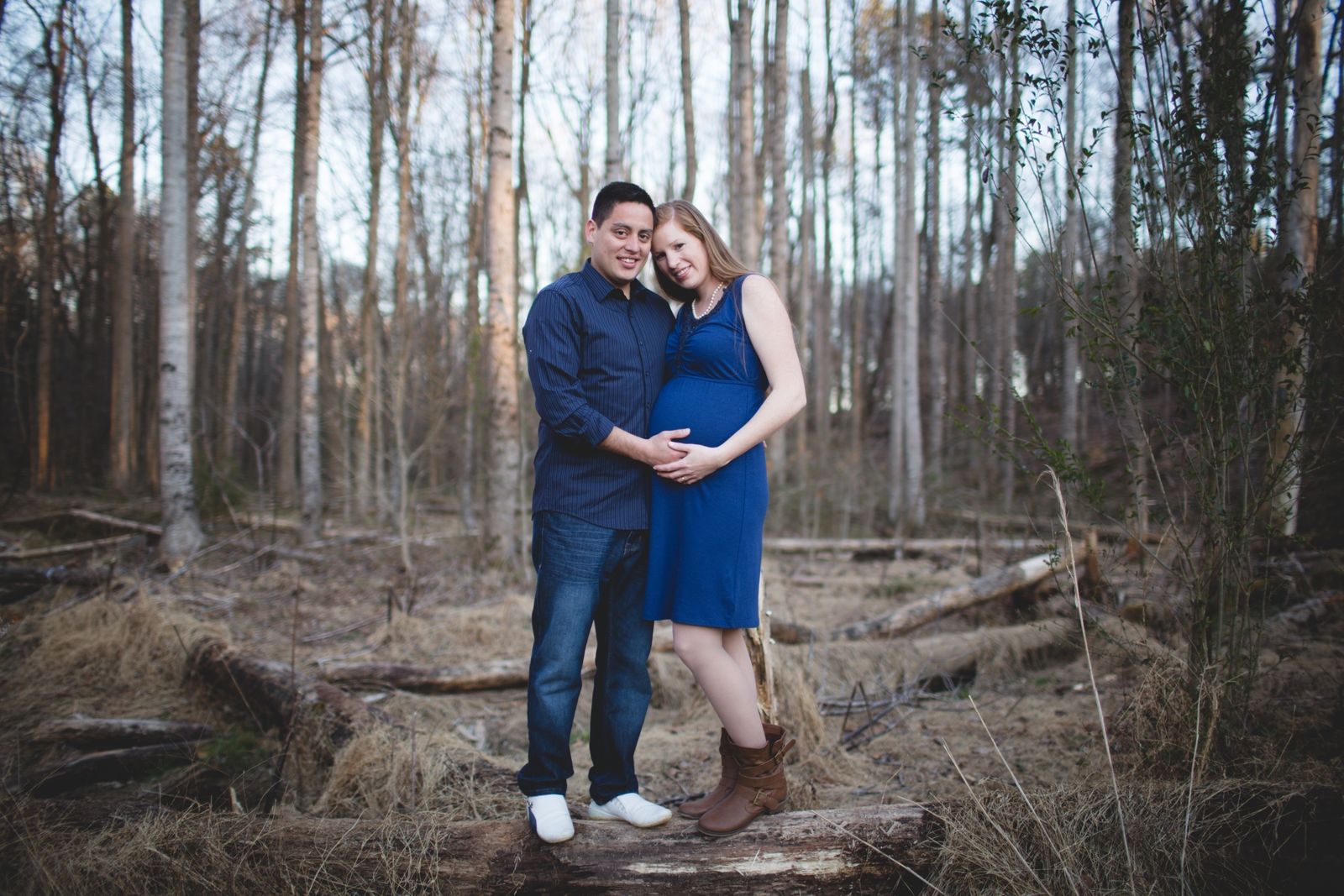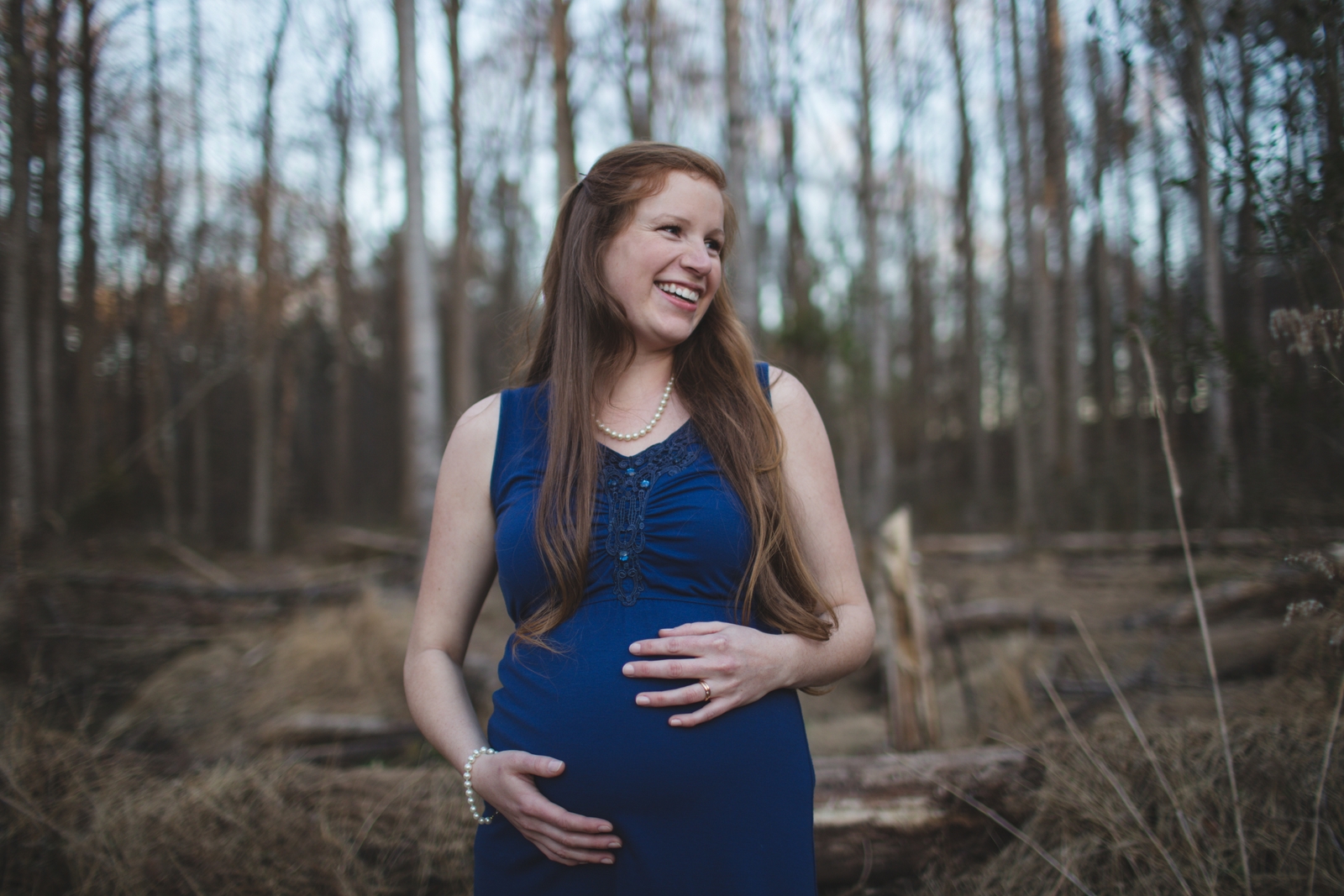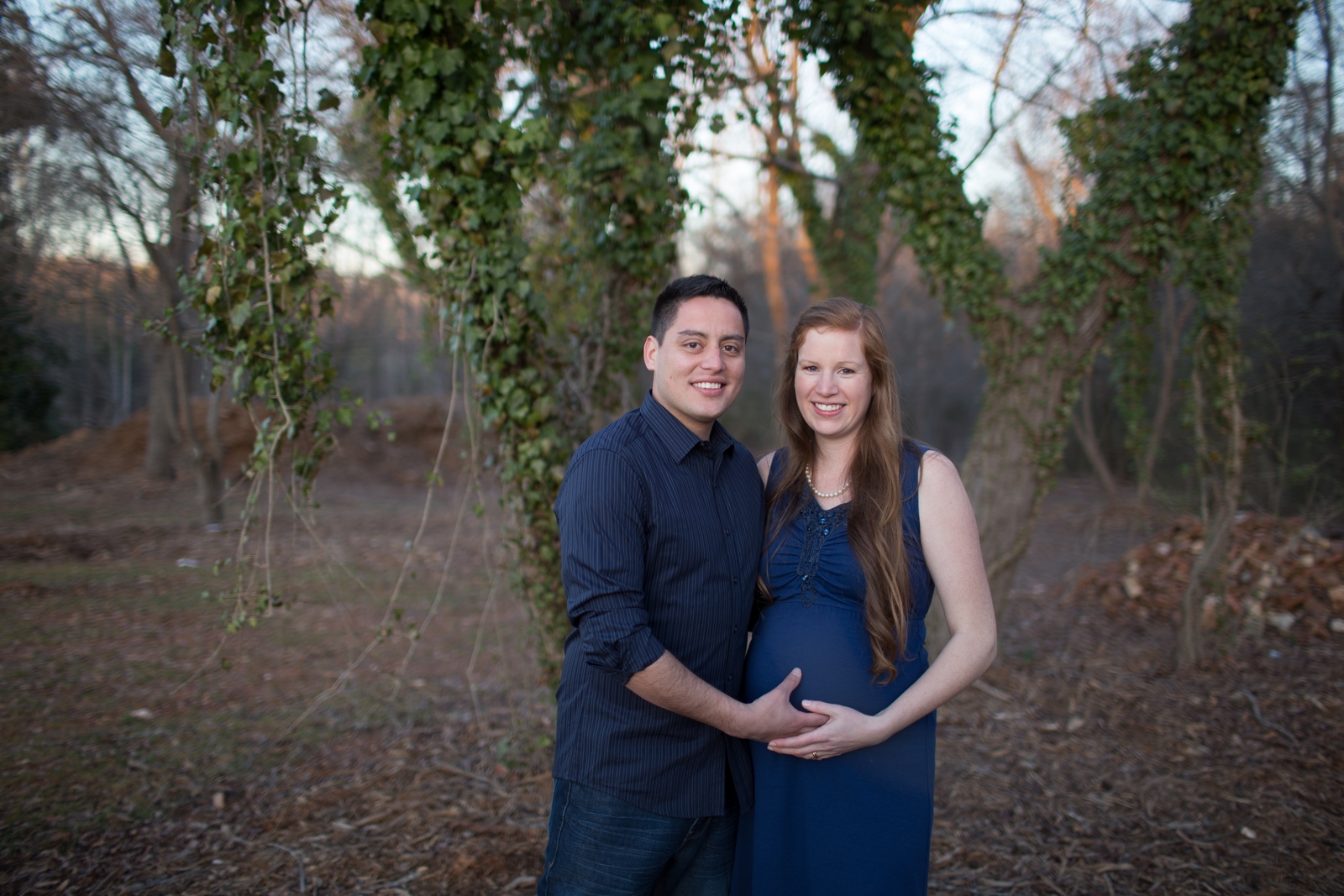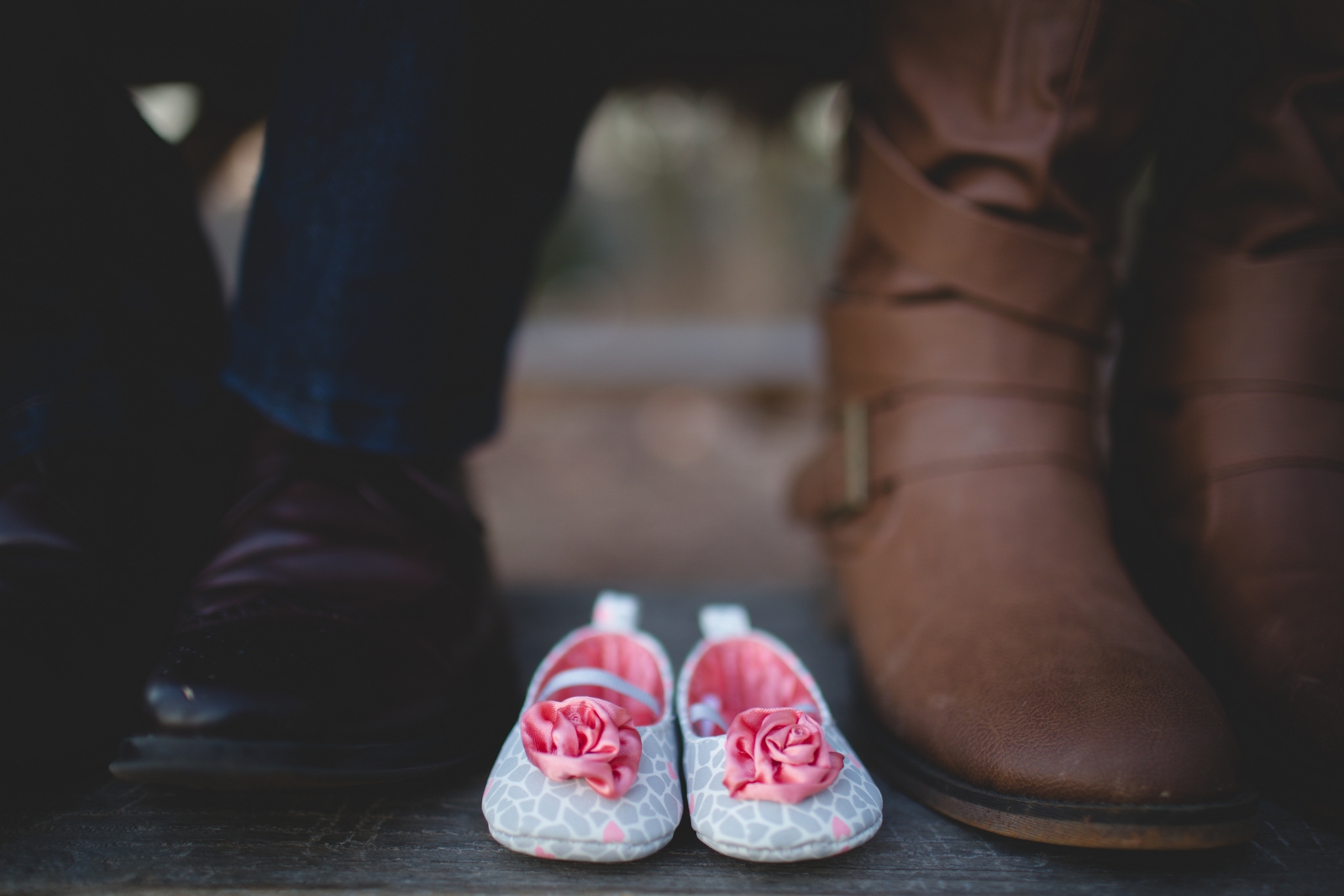 Congrats! Can't wait to meet baby girl!
Jon & Jennifer